WFM Weekly Podcast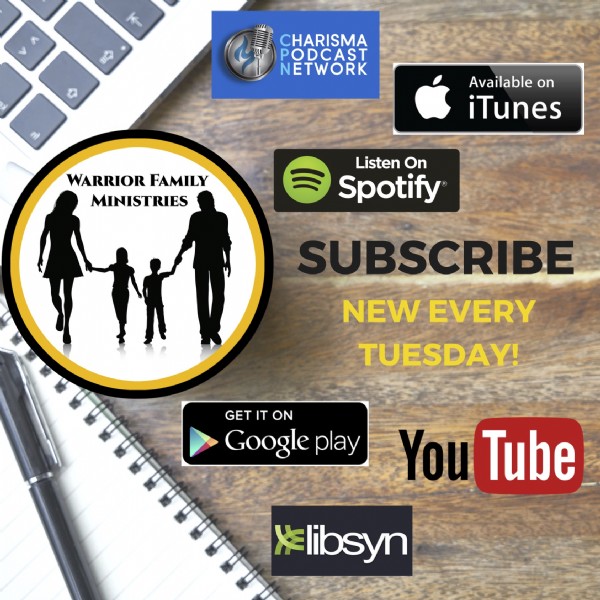 Join us each week as host Grace Swartz brings you the latest interview and news from some of today's most interresting Christian influencers. Then enjoy stories, devotionals and encouragement from our Chaplains.
Each week you will be uplifted and encouraged.
You can find us on Charisma Podcast Network, iTunes, Spotify, Google play and YouTube.