2021 WFM Annual Chaplain Conference
Thursday, March 11, 2021 from 3:00 PM to 4:00 PM
Event Information
Our Annual Chaplain Conference is packed with training, fellowship, rest and amazing comradery. The 2021 Conference has a little "twist" to it this year.... You'll have to wait to see what that entails (hint: make sure you bring a flashlight).
We've secured the Hotel and the 2 houses again. Single room space is limited to first come first serve, so save your spot now. As always we have kept budgets in mind and we are offering our convenient payment plan. To secure your spot and to take advatage of the payment plan;
1- Get your $150 non-refundable deposit in by June 15th, 2020.
2- Then your 4 (four) payments of $87.50 plus a one time processing fee (for single rooms) or $75 plus a one time processing fee(for double rooms) will be due in July, August, September and October.
3- If you plan to do a double room and have a roommate already in mind, both of you must register at the same time. If you plan to do a double room and don't have a roommate in mind, understand we will match you up with someone BUT if there isn't anyone for you to room with you will have to pay the additional for the single room.
4- Cancelations with no balance due must be in writing (emailed) to kimkidd@warriorfamilyministries.org no later than Novemeber 15th, 2020. After November 15th, 2020 if you cancel, your remaining balance is still due.
We know our 2021 WFM Annual Conference is going to a very special time for us this year. We've already been through a lot in 2020, take this time to get reunited with your Warrior Family. We love you all and can't wait to see us together again.
REGISTER NOW!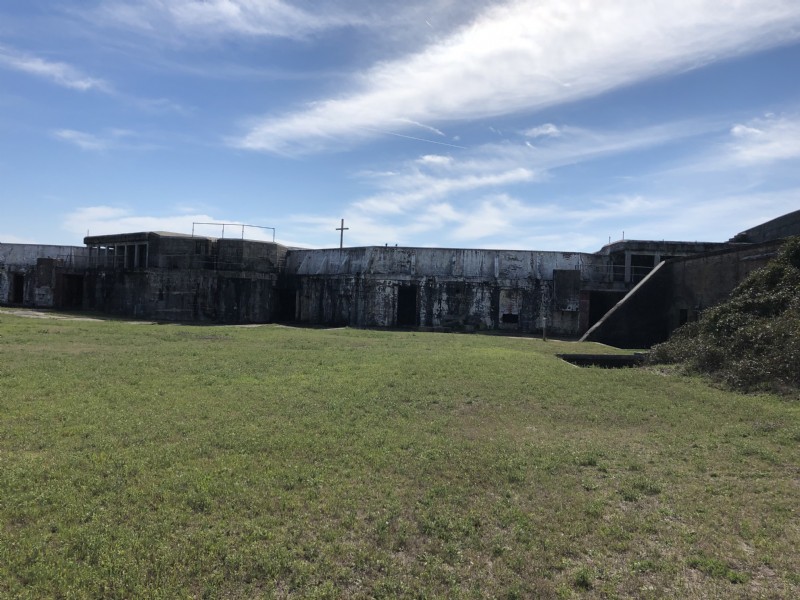 Event Location
Fort Caswell, NC • 100 Caswell Beach Road • Oak Island, NC 28465 • US
Contact Information
Contact: Ch Kim Kidd
Phone: 910-769-2490
E-mail: