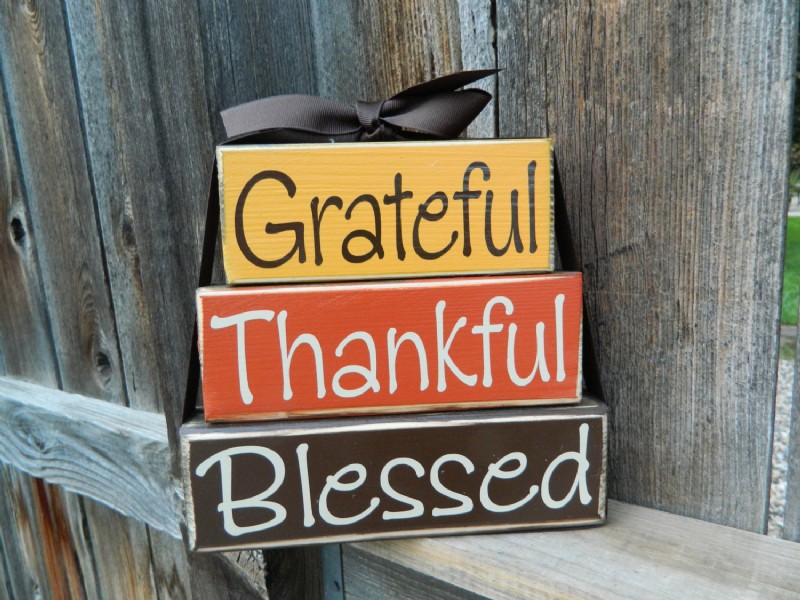 Let me start by saying next to being saved and my family nothing has made me happier than being a Chaplain. Next would be helping other Chaplains and helping others become Chaplains. What's greater then seeing lives touched by the heart of God and people develop into His calling on their lives? This year has been that and more.
God has blessed me personally and WFM Chaplains this year with events, ministry and connections that will deeply impact many of us. Fun events like Women of the Year awarded to Officer Mansfield, Police and Fire Awards, National Night Out, Swearing in and retirement of officers, etc. Bittersweet events like The Wall That Heals for Vietnam Veterans and training for the Michigan Search and Rescue and Call For Back UP. Of course I/we also face the tragic events we are called and trained to work with including accidents, deaths of very young to elderly and hurricanes. All this we did together, you and I, with Him.
Beyond all of the above some of the most impactful events to me this year was the relationships we in some cases grew and in others just started. What a great event was our National Leadership Conference. To be able to be promoted to the national position and meet, work and have fellowship with our Chaplains is truly an honor and a blessing. WFM Chaplains has the most caring group of leaders I have ever seen. I hope to always say there is a reason Family is our middle name.
God's grace, mercy and provision was truly ours in 2018. I believe we are entering a season of restoration. I can't wait to see what He will be doing in each of our lives as we enter into His service in the New Year.
God's blessing and protection be on each one reading this,
Ch (BG) Wade B Natho, Sr